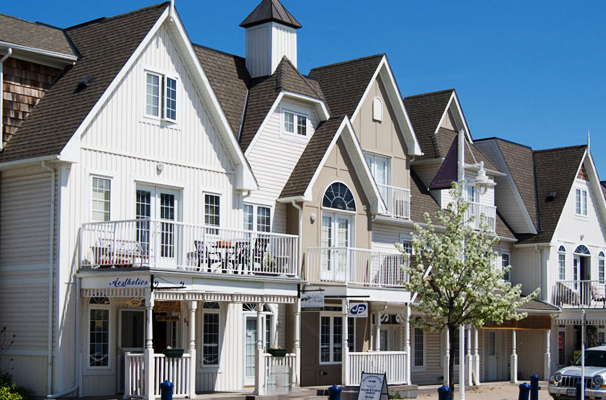 We've helped move thousands of Pickering citizens. The Rockbrune location in Ajax offers moving solutions for the City of Pickering. ​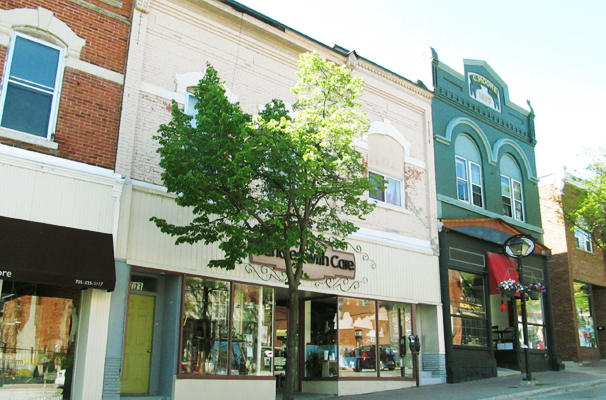 The Rockbrune Barrie location is ready to help with any moving requirements for the City of Orillia.
Our location in Oshawa offers moving services for the Bowmanville & Clarington Area.