Who we ARe - about rockbrune
Founded in 1931 by Robert and Robina Rockbrune, Rockbrune Bros Movers is a professional moving service in the Greater Toronto Area, Durham Region and Barrie Area. Today, Robert and Robina's children and grandchildren continue their legacy of hard work and excellence.
As professional movers, we have the expertise and experience to assist you with all aspects of your move. Whether you are moving locally across town or across the country (long distance), a one-bedroom apartment or a 5 bedroom house, we are ready to make your move as stress-free as possible. As proud members of the United Van Lines Canada, we take pride in our work and our community.
Our offices are conveniently located in Ajax, Oshawa and Barrie. Call to speak with our relocation experts and start your moving journey.
Rockbrune bros MOVERS' story
As well known movers today, the story of the Rockbrune Bros Movers began on a farm. Farming was a tough way to make a living, even more so for a young man with dreams of someday getting off the farm. In the 1920s, Robert Rockbrune was a restless teenager working on his family's land just outside Perth, Ontario.
One day he packed up what little belongings he had and headed to a job in Oshawa; a city that was booming in the automotive industry. As the 20's came to a close, Robert met Robina, who soon became his wife. In the years ahead, he and Robina started a family, eventually having seven children, two daughters and five sons.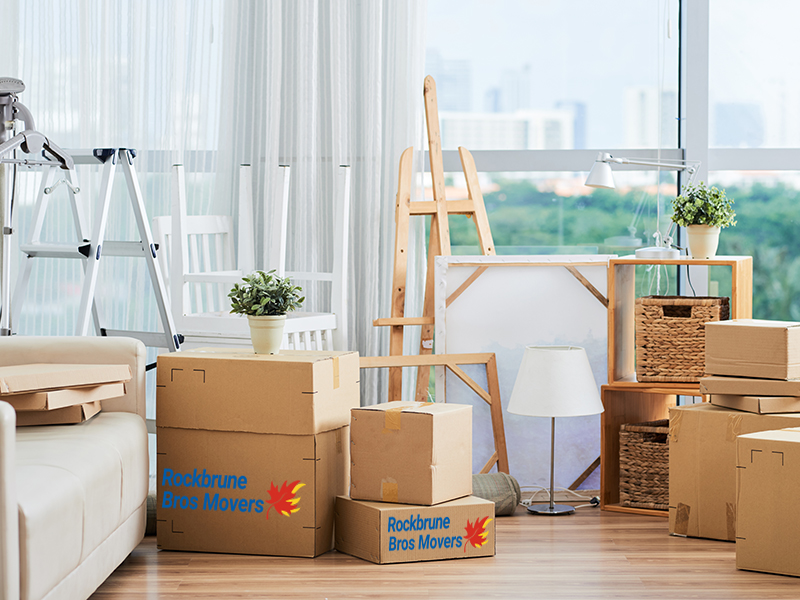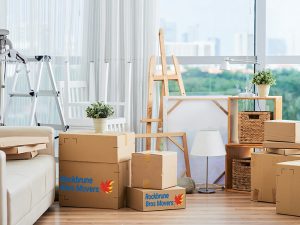 Robert worked at General Motors. There were constant layoffs as the depression hit the country and so, money was tight. During these difficult times the couple came up with an idea. In 1931 the couple bought an old truck to see if they could get some work from local farmers and businesses. They called it "City Cartage".
Their first son, Robert Jr. remembers those days. "Mom and Dad were pretty resourceful", he says. "You had to be back then. It was not a time to live, it was a time to survive." They hauled hay for farmers, goods from the CP railway and whatever else they could. As word spread about City Cartage, the company grew. "Eventually they started moving houses too. Not just the contents, but the whole house," explains Robert. "Dad had built the equipment for moving them. He was pretty ingenious."
Towards the end of the 40's and into the 50's the post war boom saw a huge growth in business, so they added more trucks. They also received permission from the government for moving goods outside of the Oshawa area. They charged $2.00 an hour, which was enough to pay the bills and their staff.
In the following decades, sons Robert, William and Joseph grew older and took over the family business. With their leadership, Rockbrune Bros Movers joined United Van lines Canada. They also oversaw the expansion of Rockbrune Bros Movers, building offices and storage facilities in Ajax and Barrie as well as testing out new markets across southern Ontario.
Today, Robert and Robina's son Joseph and grandson's Jason, Todd, Joe Jr., and John, run the company, with many of their grandchildren and great-grandchildren also helping lead Rockbrune Bros. Movers and their offices in Oshawa, Ajax, and Barrie into the next generation.
Legal Operating Name: Rockbrune Bros. Ltd.
Award Winning Movers Since 1931