Moving a short distance, or within 150km of your home? Let Rockbrune Bros Movers provide you with seamless local moving services. We provide specialty services and options, and service the Barrie Area, York Region, Durham Region & Central Ontario.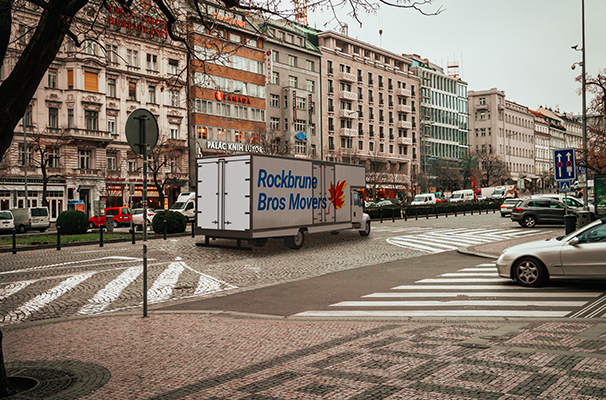 If you're moving in excess of 150km, Rockbrune Bros Movers has expert long distance moving options to meet all your moving needs. Whether your moving from Barrie, Newmarket, Ajax , Oshawa areas or moving to them, let us help you with your move!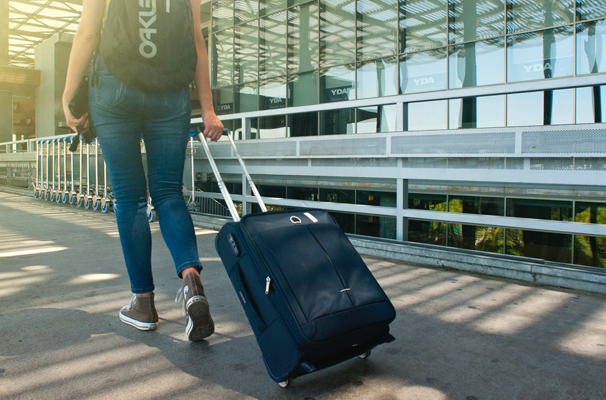 Are you planning an international move? Our expertly trained moving staff are seasoned in international moves and can provide you with the know-how to ensure a seamless transition into your new home.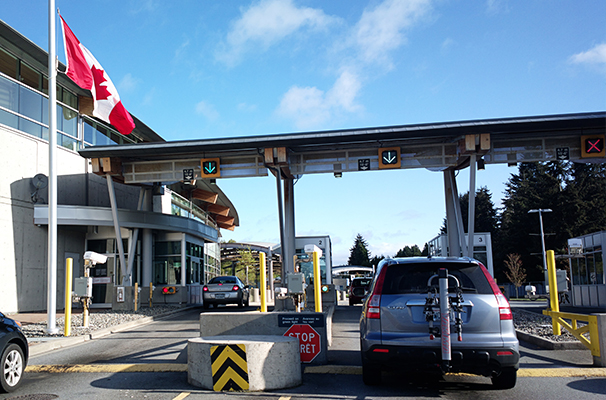 Our team is specially trained to handle all entry requirements and customs documentation for household goods and automobiles during your cross border move.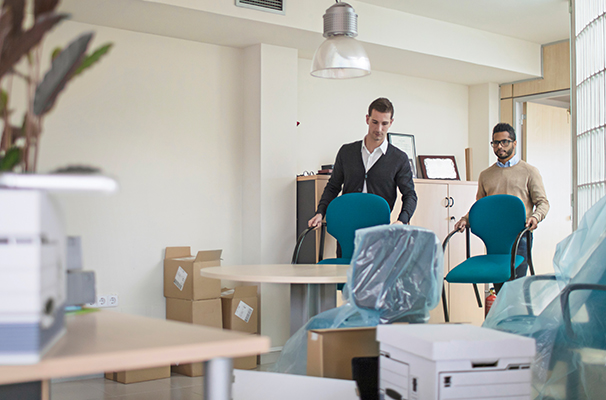 Rockbrune Bros Movers expertly trained consultants are here to help. Our staff members have the knowledge and experience to assist you in completing a seamless office move, from start to finish.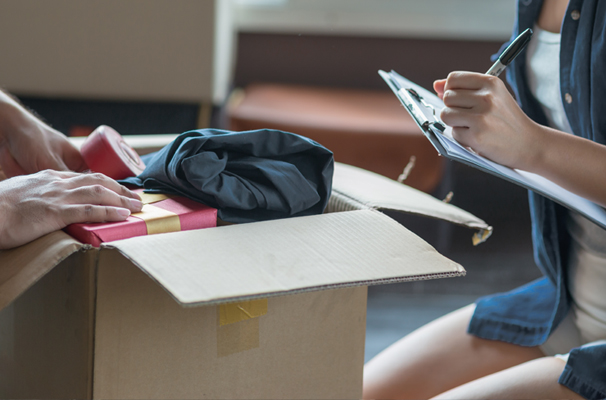 Rockbrune Bros Movers provides temporary, indefinite, and long-term storage options.