best movers in barrie and central ontario - since 1931
As the top local and long distance moving company in Barrie Ontario, we have many years of experience making moving day a satisfying process for thousands of customers.
Rockbrune Bros Movers is among the best Barrie Moving Companies, offering professional moving services at rates that fit your budget. Our Barrie Movers also offer Packing, Unpacking, and Storage Services, as well as expert commercial and office moving services.
Looking to move a piano? We're expert piano movers of: 1) upright or apartment size. 2) grand or baby grand pianos.
We focus on your needs by efficiently moving your belongings, using top quality equipment to protect them and expertly trained staff to serve you throughout the process.
Award Winning Movers Since 1931
Reviews - WE CARE WHAT PEOPLE THINK ABOUT US
Rockbrune's core values are built on "family first" fundamentals. We continue to embrace professionalism by always improving and evolving our customers' journey from start to finish.
Testimonials by Our Clients
They haven't moved me yet. But came by my place and took inventory of what I have. Very nice and professional. Looking forward to the move.
We have used this company for 4 moves and each time everything has gone really well. The guys take really good care over your belongings and are incredibly efficient . We had a 2 hour drive to our new house on our last move but we were still all moved in by late afternoon. Guys are always friendly and polite. Highly recommend.
Big thanks to Rockbrune Movers for providing a cube van rental to Senior Wish Association to help us deliver gifts to all the seniors this year! You are truly a business that cares about your community!
Why We're the right choice for YOur next move
At Rockbrune Bros Movers we're able to move you and work within your budget whether you're moving into your first home or downsizing to a retirement home; we can help.
We can walk you through the process of what to expect before and on moving day. Contact us.
How Much does it cost to move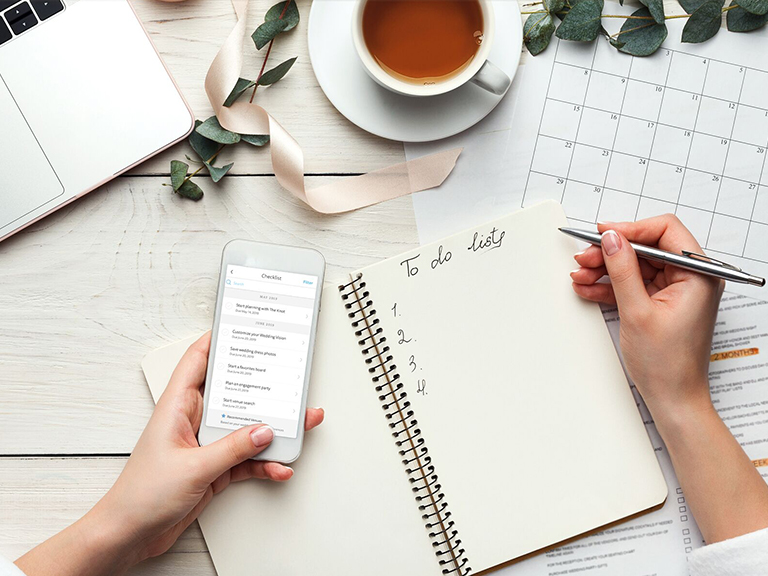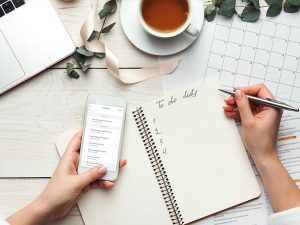 Being well prepared will save you money and take off the stress of moving.  There's a lot of variables to consider when building a budget for your move.
Some questions you should ask that will affect you moving budget: How many rooms you are moving and how boxes to you estimate? Will you be moving special items like a piano? Is your move-in home a bungalow or condo? Do you need storage before you move? Are you thinking of being more hands on and packing your belongings or do you want full service?
There are lots of other factors to consider that can affect the bottom line; Check out CAM's resources  to help you make a realistic moving budget.
A few other details to consider when moving: