we care about your feedback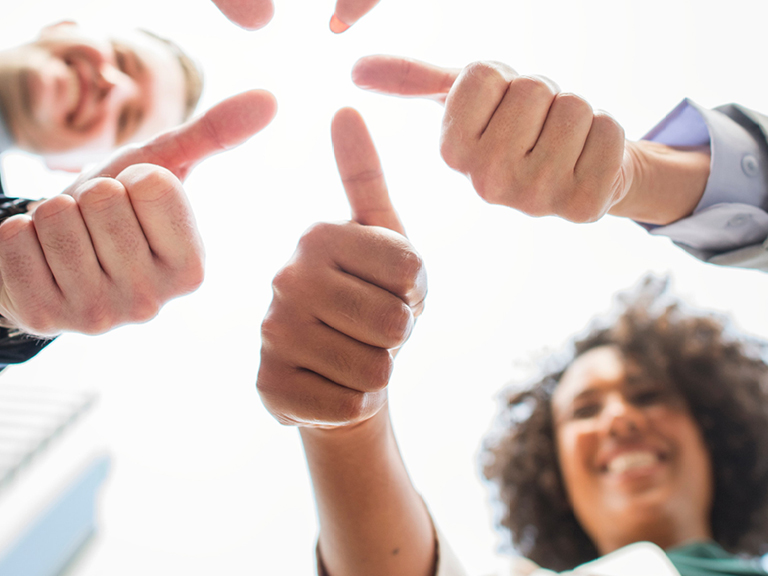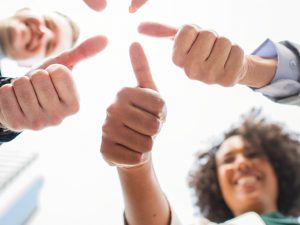 At Rockbrune Bros Movers, we care what our clients think about our service. We want to know if we provided you and every member of your family with the best possible moving experience?
Our moving company was built from "family first" core values and we continue to embrace professionalism by always improving and evolving our customers' journey from start to finish.
Your feedback is important so submit a review or a testimonial now!
testimonials - What are our clients saying
We faced a number of challenges moving into a century home with narrow stairs. The Rockbrune Bros. crew were able to accommodate our needs and get our furniture where it needed to be. They were professional, courteous and extremely conscientious during . Mr. & Mrs. Jill Robertson, Business Manager
I just wanted to say thank you to Jason and his crew regarding my move from Sandycove to Ferndale!! The move went off flawlessly. Thank you so much!!!! Regards, Shelley Robertson . Mr. & Mrs. Shelley
I am writing to state how pleased I was with the quality of the services received. The office being moved out of had restricted access and the office being moved into had no elevator and a very tall and steep set of stairs. However, the crew you sent arr. Mr. & Mrs. Chuck
We could not have been more pleased with our move. This in large was due to the representatives of you company. They were some of the most pleasant, diligent, efficient and enthusiastic young men that we have encountered in some time. Due to their efforts. Mr. & Mrs. N & W
We just wanted to let you know how pleased we were with the level of service that your gentlemen provided to us. They were efficienct, hardworking, polite and accommodating. All of our possessions were handled with care and there was no damage to either h. Mr. & Mrs. Wendy
We would like to pay tribute to the team who moved us. Right from their arrival at our house, they were thorough and helpful as they sped through the move. We were impressed by their professional approach to this work, and by the care they took as they pa. Mr. & Mrs. Mr. & Mrs. A
They were very professional, courteous, friendly and very easy to work with. In future, I would not hesitate to recommend your moving company to friends and family.. Mr. & Mrs. Sue
It is with pleasure that we write to compliment your company on the excellent service we received, from the estimate & desk clerk to the fine young men who did the back-breaking work. We were treated respectfully and honestly. Mr. & Mrs. L
Just wanted to let you know what a pleasure it has been working with your company. From the very start, you and every member of your team has been professional, friendly and courteous. Jason, Cam and Devin made our move very enjoyable. As they moved ca. Mr. & Mrs. Nanci and Dave Shuker
Move was perfect, flawless, exceptional( like everything Rockbrune touches: )- the UNPACK will take awhile , there is less space than I guesstimated and I have some figurin' to do. Your team was superb, give them my thanks again.. Mr. & Mrs. Sue Christensen
This email is long over due. I just wanted to let you know how pleased we were with your movers on July 29th. Both Corey and I were extremely impressed by the professionalism and work ethics of your workers. Not only were they efficient and helpful als. Mr. & Mrs. Julie Batten
Just wanted to Thank you for getting Dan and I through this move! Your crew was excellent! Accommodating and polite. I also wanted to thank you for keeping our stuff on the truck for the additional night. THANK GOD! Our home wasn't quite ready. We wi. Mr. & Mrs. Joanne Burlington – Century 21 B.J. Roth Realty
I wanted to send over a quick email about your guys. They were great! Very respectful and easy to work with. Thanks again. Todd . Mr. & Mrs. Todd Blyth
The bed has successfully been delivered to the new family. The two families have asked that I pass on their gratitude for your incredible generosity. This donation has meant a lot to both respective families. It has allowed both clients to remain at home . Mr. & Mrs. Nicole Barbour