oshawa's best household goods moving company
As the best full service moving company in Oshawa, we have over 85 years of experience making moving day a seamless process for thousands of customers.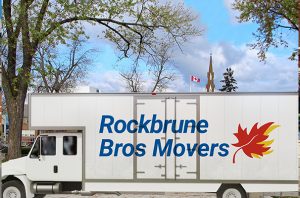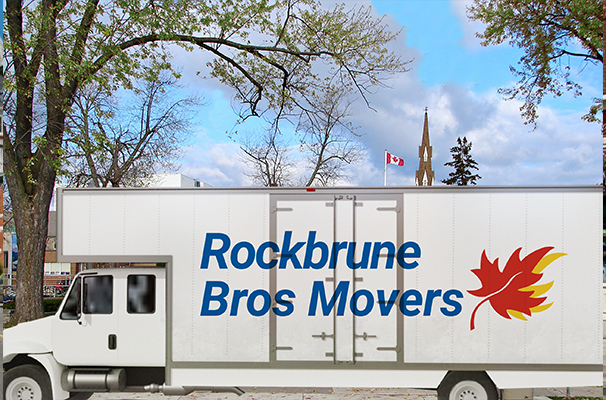 Rockbrune Bros Movers is a long-standing member of the Oshawa, Ontario community, offering professional moving services at rates that fit your budget.
Our Oshawa Movers also offer Packing, Unpacking, and Storage Services, as well as top commercial and office moving services.
We use our expertise to move your belongings, using proper moving equipment to protect them and expertly trained staff to serve you throughout the process.
why rockbrune is the right choice
At Rockbrune Bros Movers our relocation consultants are ready to help with any moving requirements needed. Rest assured; we know how to put your mind at ease during the moving process.
We can walk you through the process of what to expect before and on moving day. Contact us.
GIVING BACK TO THE OSHAWA COMMUNITY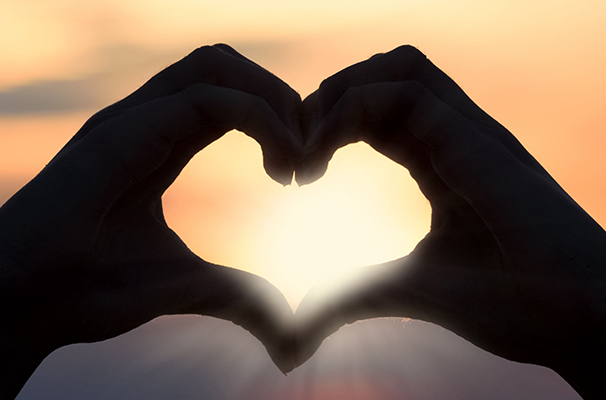 We are community strong. As a long-time member of United Van Lines Canada, we pride ourselves on providing professional and reliable moving services across Canada. 
With United Van Lines members in every major city and town, you receive the same great service wherever you move.
Rockbrune Bros. Movers is a long-standing Oshawa community member. We believe in investing where you live.  That's why we are a proud supporter of Oshawa Minor Hockey, Oshawa Kinsmen Club, Oshawa Chamber of Commerce and other service groups and charity events throughout the year.
useful links for pLANNING YOUR MOVE
Ready to move to Oshawa? Here are a few other details to consider when moving:
 Need more information, feel free to reach out to us. We can help!