oshawa's best household goods moving company
Rockbrune Bros Movers is recognized as one of Oshawa, Ontario's top moving companies. Rockbrune Movers offer rofessional local and long distance moving company with competitive rates.
We offer packing, unpacking and storage services. A full pack really helps take the stress and work out of your move, and unpacking helps you get settled into your new home quickly.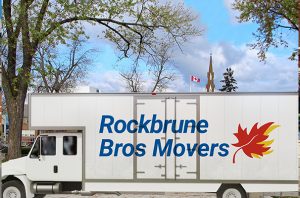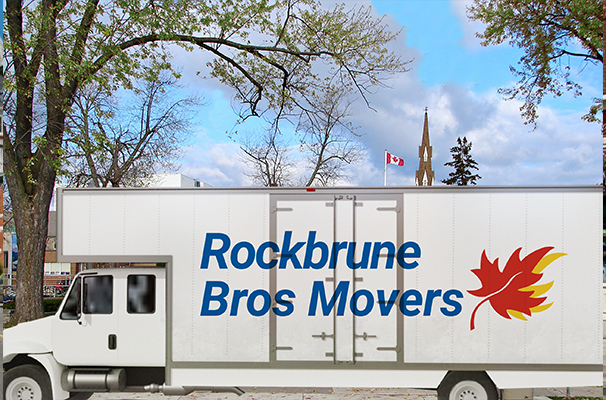 We're a Member of United Van Lines, one of Canada's Best Managed Companies, and Canada's Largest Van Line.
Being a member of United Van Lines gives us the ability to provide the same top quality service no matter where you are moving.
Did you know we offer and Piano Moving? Contact us for more details!
why rockbrune bros is the right choice for movers
Our Oshawa Movers are experts in household and office moving. Our trucks and equipment are also specially designed to accommodate the loading and transportation of household goods. Perhaps most importantly, Rockbrune Movers knows that accidents do happen, so in the unlikely event that something you own is damaged, Rockbrune Movers has a comprehensive Replacement Value Protection program in place. For even more peace of mind, We offer Professional Packing and Unpacking services, which provides protection to all of your home's contents. All of our moves include the blanket wrapping of all furniture inside the Home, plastic wrapping of all Upholstered furniture, and protection for your home itself with floor runners, and banister pads. No other moving company is as well equipped to avoid accidents, or as prepared to deal with them if they happen.
Oshawa is a rapidly growing city located in Southern Ontario. Oshawa serves as the sole "Automotive Capital of Canada" with a large population employed by the General Motors Company. The regal home of the Company's founder. Parkwood Estate, was built by the owner of the Mclaughlin Carriage Company, the company that would become General Motors Canada. The lavish estate has been the back drop in many Holywood Films, such as Billy Madison, X-men, and Chicago. T
Today, besides being the Automotive Capital of Canada, Oshawa also serves as a hub to education, and health sciences. Boasting three post-secondary institutions, and two hospitals (Lakeridge Health and Education Research Network centre and the Oshawa Clinic) Oshawa is on track for the future.