Moving across town or need local movers?
HOme & office moving - more than 42 cities in ontario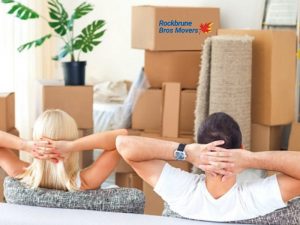 Moving day is tough for every family member, even during local moves. We at Rockbrune realize this and we want to help you with your local move in every way we possibly can.
The easiest way to accomplish a stress-free move is to let us do the whole move for you. We provide specialty services such as:
Custom crating.
Senior moving.
A local move is a type of move that takes place within a short distance, or within 150 km of your home. The cost of a local move is based on an hourly rate which is determined based on the:
Size of the van required.
Number of movers employed on the local move.
Cost of extra services such as packing, storage, valuation, etc.
Local moving charges are based on the actual time on the job, plus the driving time between your residence and our office.
There are several ways to keep the costs of your local move down. Some of these include:
Packing ahead of time.
Booking elevators in advance.
Moving all boxes to the front door.
Labeling boxes.
When IS THE BEST TIME TO movE?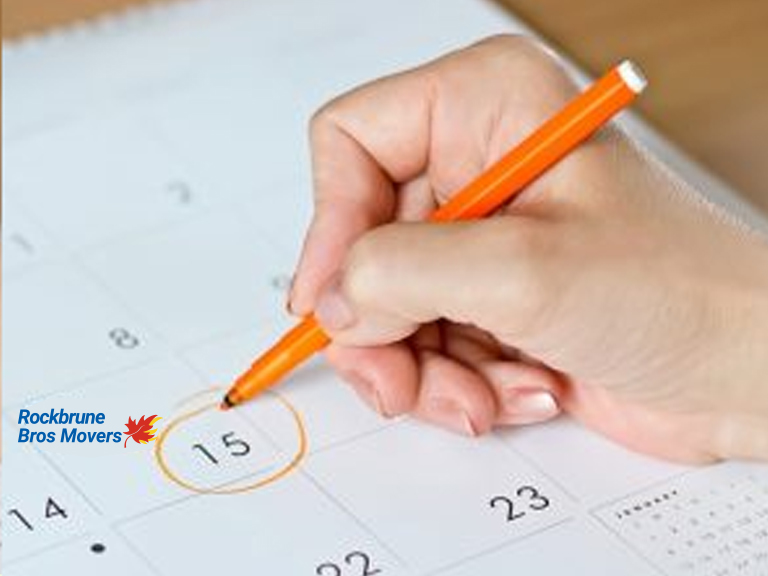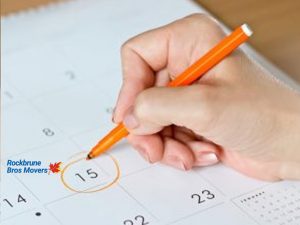 Arrangements should be made at least a week or two prior to your local move.
Peak periods include:
School holiday months.
Summer months (May to August).
The 1st to the 15th of the month.
If you wish to move locally during a peak period, please make arrangements as far in advance as possible because during those periods, movers are booked to capacity. 
A week or two prior to your local moving day, it is smart to sort through the things you no longer need and dispose of them. As you sort, pack out-of-season clothes, seldom used items, books, etc. Pack the articles you are donating or disposing of and have them removed from your home as soon as possible. Arrange to change over the services to your new residence such as:
Mail delivery.
Electricity.
Gas.
Oil.
Telephone.
Cable TV.
Internet.
Newspaper.
And other deliveries.
Notify the following businesses of your address change
Drivers License office.
Insurance company.
Credit Card companies.
Health services.
Doctor.
Dentist.
The hardest way to perform a local move is to hire a truck and do the moving yourself. Even with the help of friends and family, this will require a great deal of time and an enormous amount of energy. It can also be the most expensive way to move because of the potential damage to your furnishings, the premises, or to the physical well-being of your friends and yourself.