Professional mississauga moving companies near you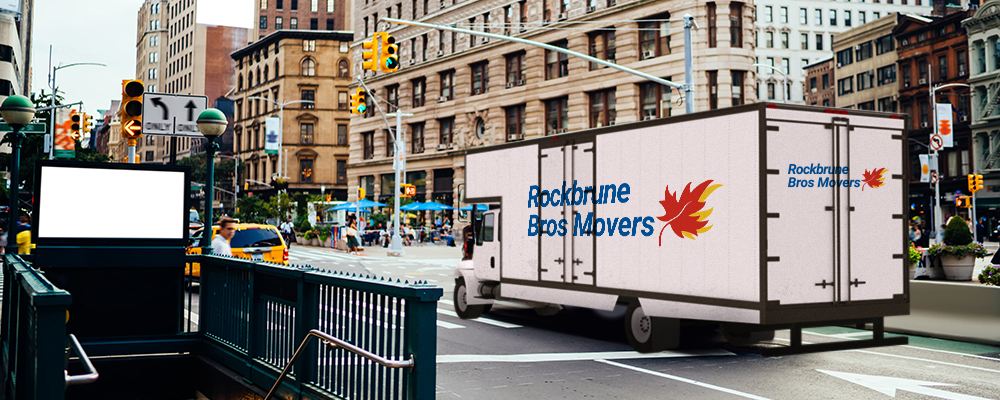 Looking for a reliable mover for your Mississauga move? Look no further than Rockbrune Bros Movers.
As one of the fasting growing cities in Canada, Mississauga is perfect for young families, seniors and world-class businesses.
Our team at Rockbrune Bros Movers has over 90 years of experience, meaning your Mississauga move receives the best service. We offer services such as packing, unpacking, storage and options for all budgets.
Contact us today to get started with your stress-free move!

Every move is unique – so contact us today to get your no-cost, personalized quote!
We are proud Members of United Van Lines, Canada's largest long distance moving network and Van Line, giving us access to a huge network of trucks, drivers, and depots, allowing us to provide the same high quality of service, no matter where you are moving.
Award Winning Movers Since 1931
what are customers saying about us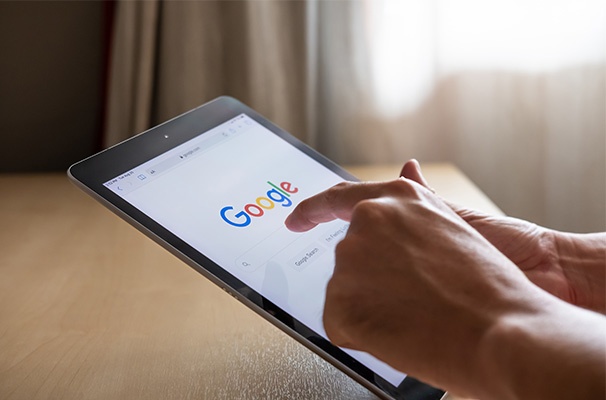 Our moving company was built from "family first" core values and we continue to embrace professionalism by always improving and evolving our customers' journey from start to finish. 
Your feedback is important so submit a review or a testimonial now!
They haven't moved me yet. But came by my place and took inventory of what I have. Very nice and professional. Looking forward to the move.
We have used this company for 4 moves and each time everything has gone really well. The guys take really good care over your belongings and are incredibly efficient . We had a 2 hour drive to our new house on our last move but we were still all moved in by late afternoon. Guys are always friendly and polite. Highly recommend.
Big thanks to Rockbrune Movers for providing a cube van rental to Senior Wish Association to help us deliver gifts to all the seniors this year! You are truly a business that cares about your community!
We offer local, long distance, international capabilities.
Rockbrune's fleet of reliable moving trucks.
 
Transparent moving rates with no hidden fees.
Expertly trained staff for local and long distance moving.
You can Earn Air Miles®™ when you move with us.
At Rockbrune Bros Movers we're able to move you and work within your budget to get the job done right, the first time. We can walk you through the process of what to expect before and on moving day.