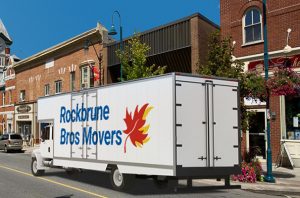 Rockbrune Bros Movers is among the best Ajax Moving Companies, offering expert moving services at rates that fit your budget. Our Ajax Movers also offer Packing, Unpacking, and Storage Services, as well as expert commercial and office moving services.
We focus on your needs by securely and efficiently moving your belongings, using proper equipment to protect them and expertly trained staff to serve you throughout the process.
Award Winning Movers Since 1931
Testimonials - What are Customers Saying about us
Our moving company was built from "family first" core values and we continue to embrace professionalism by always improving and evolving our customers' journey from start to finish. Your feedback is important so submit a review or a testimonial now!
They haven't moved me yet. But came by my place and took inventory of what I have. Very nice and professional. Looking forward to the move.
We have used this company for 4 moves and each time everything has gone really well. The guys take really good care over your belongings and are incredibly efficient . We had a 2 hour drive to our new house on our last move but we were still all moved in by late afternoon. Guys are always friendly and polite. Highly recommend.
Big thanks to Rockbrune Movers for providing a cube van rental to Senior Wish Association to help us deliver gifts to all the seniors this year! You are truly a business that cares about your community!
WHY ROCKBRUNE IS THE RIGHT CHOICE
At Rockbrune Bros Movers we're able to move you and work within your budget to get the job done right, the first time.
We can walk you through the process of what to expect before and on moving day. Contact us.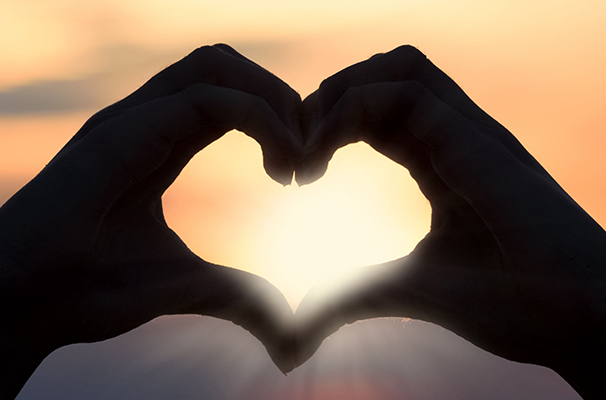 We believe in a strong community. As a long-time member of United Van Lines Canada, we pride ourselves on providing professional and efficient moving and storage services at a competitive and fair price.
With United Van Lines members in every major city and town, you receive the same great service wherever you move.
Rockbrune Bros Movers is a long-standing community member. We believe in investing where you live. That's why we are a proud member of the Ajax-Pickering Board of Trade and supporter of multiple service groups and charity events throughout the year.
Ready to move to Ajax? Here are a few other details to consider when moving:
Need more information, feel free to reach out to us. We can help!