our relocation professionals CAN HELP
Rockbrune operates via United Van Lines USA and are the largest and most experienced hauling fleets. Our experience and intimate knowledge eliminates many of the problems and frustrations associated with moving goods across the U.S. border.
Experts in cross-border moving
Our team is specially trained to handle all entry requirements and customs documentation for household goods and automobiles during your cross border move. Our customers receive the same professional, no hassle, quality of service, wherever in North America they choose to relocate.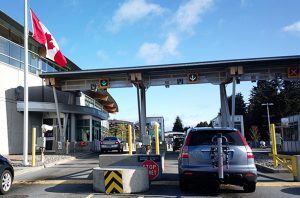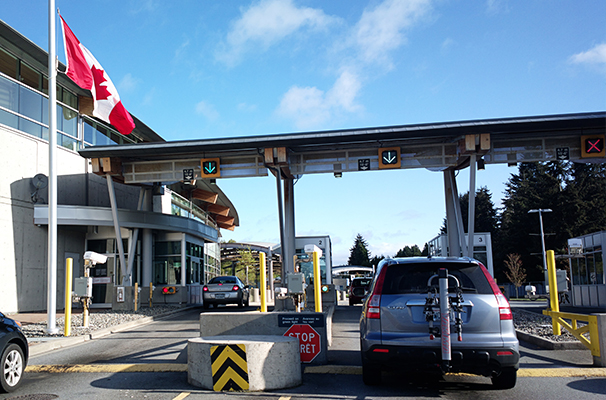 Moving to the United States can be a difficult process to complete. Our expert movers are well versed and experienced in all of the requirements to ensure a smooth transition into the United States. When moving into the United States, proper documentation for customs clearance is essential for a problem free transfer. All families moving cross border to the United States are provided with a detailed guide that contains information on:
All required documents (Passports, Work Visas, Birth Certificates, Social Insurance Cards)
Customs information
Restrictions on household goods
Information on vehicle entry
Your Rights and Responsibility brochure
Name, telephone, fax numbers and addresses for various government agencies
Please keep in mind that if you do not have the required documentation, your goods will not be allowed to cross the border, or your goods could be placed in bond which can be very expensive.
If you are moving or thinking of moving cross border to the United States, please contact one of our offices and we will be glad to assist you.