Ontario's No. #1 Nationwide Mover
Are you planning to move across Canada? Then the moving experts at Rockbrune Bros Movers can help. Our staff members are expertly trained making a complex process like long distance moving into a stress-free experience. 
Our network spans every major Canadian city and the smaller communities, so you'll have that piece of mind that your belongings will arrive safe.
What makes our moving services one of the most efficient is that we're a member of United Van Lines. 
This gives us access to a network of hundreds of movers across Canada that work together to make sure your things arrive safely and on time.
Also, our moving consultants are there from start to finish to explain many of our affordable options that can make your move experience even easier.
how much is it a long distance move cost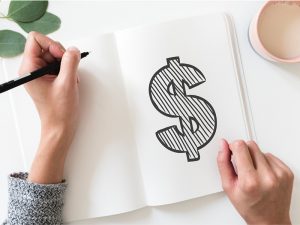 Long distance moving is usually defined as a move that is in excess of 300 miles. The charges are calculated based on a number of factors. 
These factors include:
Shipment weight
Where the shipment is moving to and from, and
The Total distance that the shipment will be travelling during the moving process. 
We offer several moving and packing services to ensure there is no added stress for you such as packing/unpacking, moving boxes/supplies, moving checklists, a dedicated moving coordinator that will help you navigate the process of moving every member of your family; anything related to long distance moving, we have it.
Other Moving Companies don't offer this
For long distance moving within Canada, we are also pleased to offer the New Horizons Kit that will assist in personalizing your new home with discounts on:
House plants
Decorating materials
Lawn care services
And much more
Getting to know Your New Home
Need some information regarding your new community? Our long distance moving consultant is there to help. With our United's neighborhood package, you will become acquainted with your new community before you even relocate there.
We'll even answer any questions you may have about your new destination!