PROFESSIONAL MOVERS
TO EASE YOUR MOVE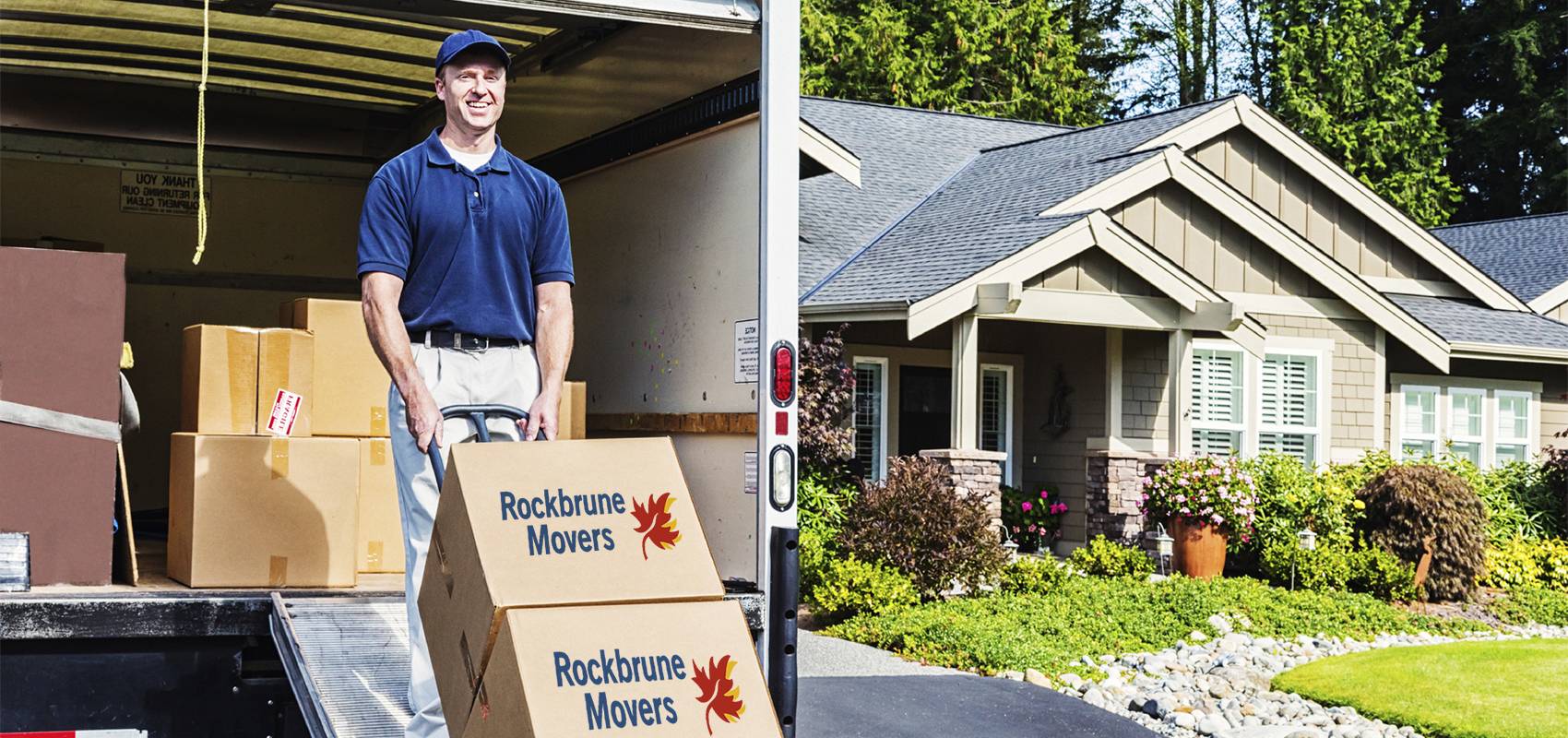 image-banner-blue-shirt-desktop
Whether you are moving locally, across the country or overseas, Rockbrune Bros Movers offers comprehensive solutions for a custom and professional moving experience.
Award Winning Movers Since 1931
See What Customers Are Saying About Us
Big thanks to Rockbrune Movers for providing a cube van rental to Senior Wish Association to help us deliver gifts to all the seniors this year! You are truly a business that cares about your community!
We have used this company for 4 moves and each time everything has gone really well. The guys take really good care over your belongings and are incredibly efficient . We had a 2 hour drive to our new house on our last move but we were still all moved in by late afternoon. Guys are always friendly and polite. Highly recommend.
They haven't moved me yet. But came by my place and took inventory of what I have. Very nice and professional. Looking forward to the move.
Great experience with Rockbrune Movers! They answered their phone, gave a great quote, accommodated some special requests I had, showed up on time and completed the job in an efficient manner the whole while being very pleasant and polite. I recommend this moving company to anyone and will use them again.
The United Van Lines training courses give both new and experienced employees the tools and techniques to provide quality service for each and every move. Prior to training, all staff members are background checked. We train our Van Operators (Drivers) on Container Skills, Packers and Loaders and our Moving Consultants.